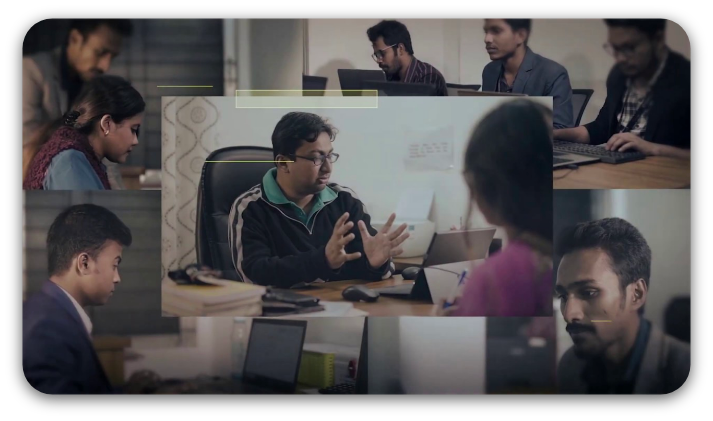 Soft Tech Innovation ltd. is a software developing company. It was established in 2005. We have two wings under soft Tech Innovation Ltd. These are aamarPay and MuthoFun.
Creative Websites Design
Payment Gateway
Cloud Hosting Service
SMS Aggregator
POS System
Soft Tech Innovation Ltd.
It is a well-known multi-diversified Technology company serving in the industry for quite a long i.e. 2005-2006 and grown eventually over the years steadily.
We have been specialised in delivering web based solution that includes enterprise, websites, messaging and payment solution.
Website design & Development
eCommerce Website Development
Domain Registration & Web Hosting
IT Consultancy & Maintenance Service
aamarPay
aamarPay is an Online Payment Gateway & Merchant Provider Service in Bangladesh. It provides complete, simple and secure online payment gateway services and e-business solutions to websites, with real time transaction validation. Connected to most require acquiring and Mobile Financial Services (MFS).

We are Providing Payment Gateway Service at a cheap cost yet better customer service. Our pricing is comparatively low than others. We offer four different packages for Payment Gateway. Merchants can buy any of these packages at their convenienceVisit Website
MUTHOFUN
We have mobile messaging service named MUTHOFUN. It is one of the leading Mobile Messaging solution & Aggregator provider in Bangladesh. Providing wide range of value and messaging solutions to various industries, financial organization and educational institute.

We have team of consultants who can guide you to plan mobile campaigns in most effect ways to maximize your ROI. We provide A2P bulk messaging with API, Push Pull service and OTP SMS Solution. Our Bulk SMS charges are comparatively low than other mobile messaging companies. We also have short code messaging service facility.Visit Website
aamarPay App
aamarPay App is a super app concept (Slogan: 1 app 1 Solution) brought to you by one of the fastest grown online payment gateway provider - aamarPay. We aim to provide a best customer experience to end users and bring all necessary bill payment feature under one roof. aamarPay App is a product (B2C) of aamarPay.
Download iOS App
Download Android App
Soft Tech Innovation Ltd.
Payment Gateway
We are providing online payment gateway service to merchant and facilitating them to receive payments from their customers.
Read more
BULK SMS Service
We are offering bulk sms at cheap cost Yet better customer service. We have making and non-masking sms facility. Also we have OTP, Push-Pull SMS Service.
Read more
Web Development
Soft Tech Innovation Limited is providing Website Development. We value customer's time and money and provide the best service.
Domain & Hosting
Soft Tech innovation Ltd also provides domain/hosting. We also try to provide domain/hosting service at cheap cost.
Increase More Traffic Your Business?
Credibly redefine high-payoff web services after holistic experiences. Globally harness multidisciplinary solutions vis-a-vis intuitive customer service.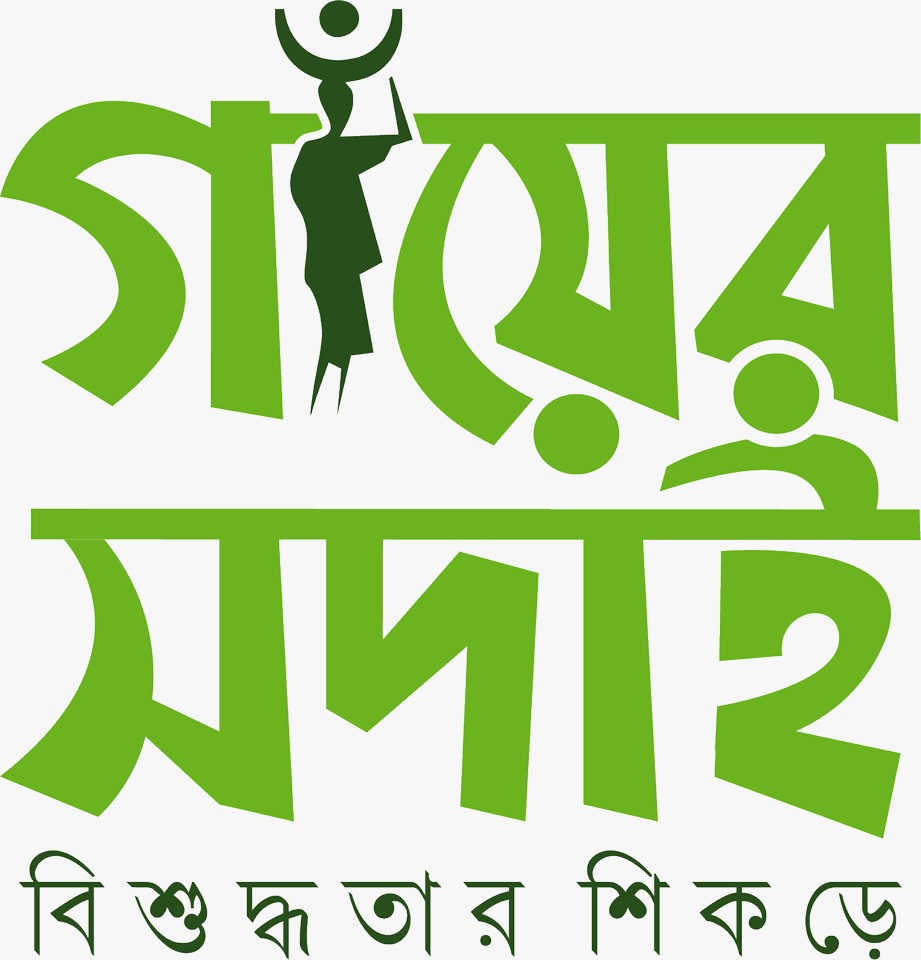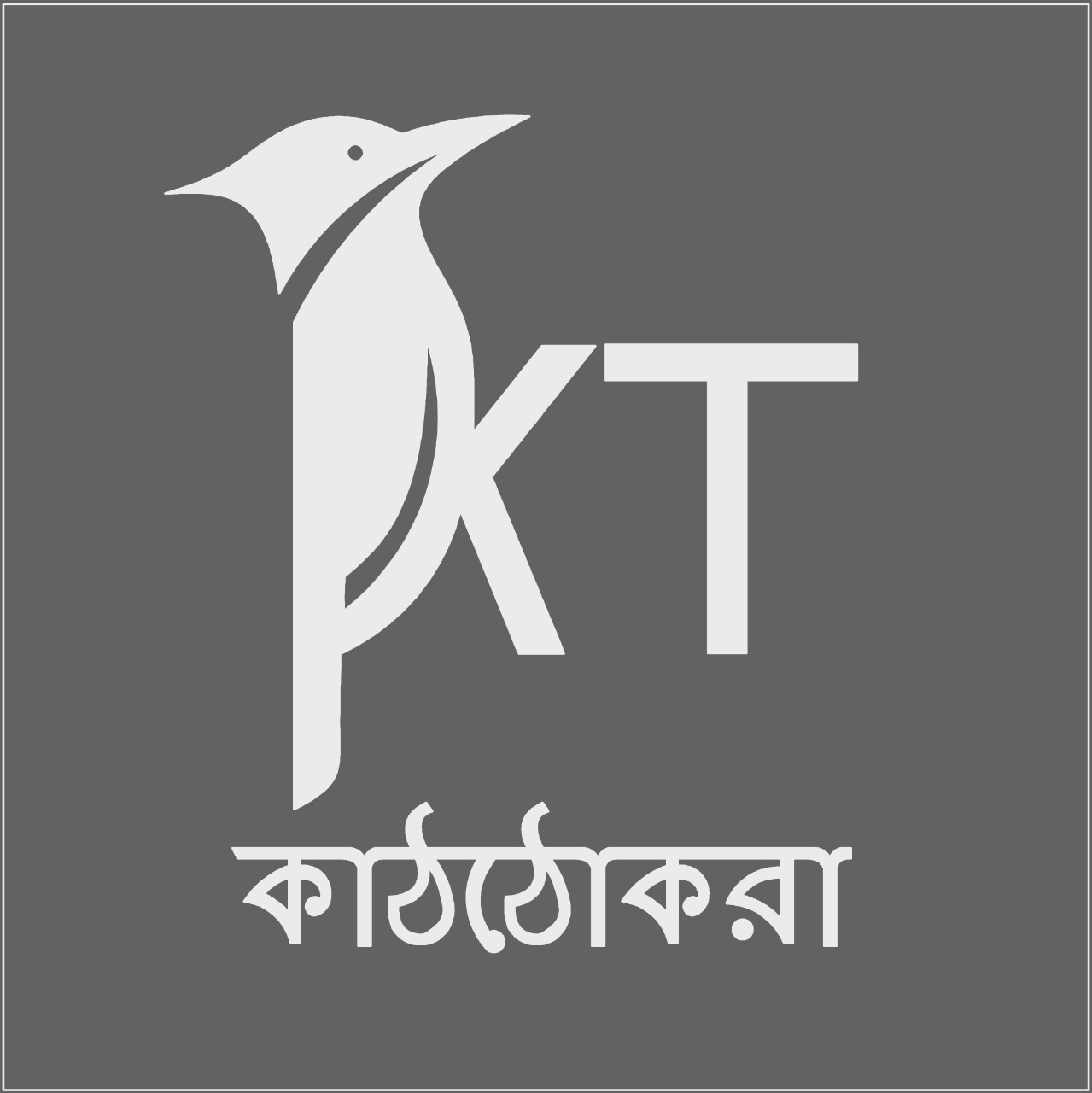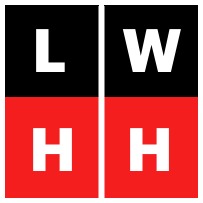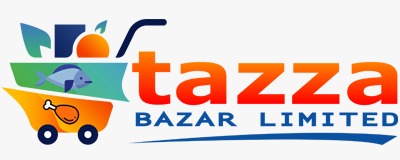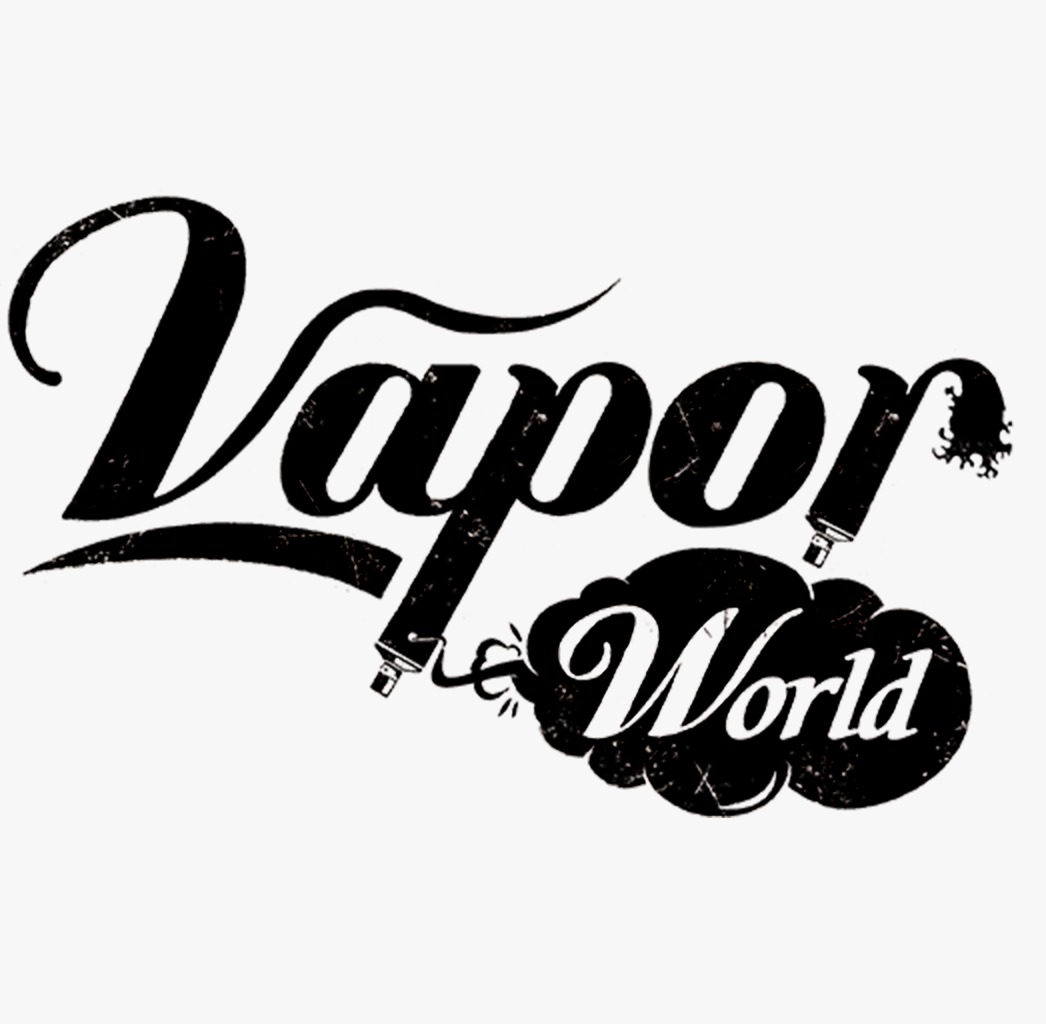 Frequently Asked Questions
I need Payment Gateway for multiple website, what can I do?
Please get in touch with your Account Manager who will connect you with an agent for new account registration. Once the integration is complete, a new MID will be requested for the respective website.
How can I change my statement bank account?
Send your updated bank account information in your company letterhead pad with a seal and signature.
How will my customers avail online EMI?
Your customer can avail online EMI facilities with credit cards from 10+ banks at the moment. At the payment page, they need to choose 'Avail EMI' and select the number of months for their EMI. After the payment is complete, the transaction will be converted to EMI within 5-7 working days.
Is there any dashboard where I can monitor my transactions?
Yes, there's a reporting panel (merchant.aamarpay.com). You should have a user account with which you can log in. You can use this panel to monitor your transactions, settlement, refunds, chargebacks, etc.
How can I refund a transaction?
You can follow these steps to initiate a refund :

Open transaction > transaction details > Refund request > fill up refund amount>proceed the refund.
How long it take for the customer to receive the refund?
It takes 5 to 7 working days.
Looking for a excellent Business idea?
Get Directions
---
Our Office
Plot 11, Road 2, Sector 3, Paradise Tower, Level-9
Jashimuddin Avenue, Uttara, Dhaka-1230 | Bangladesh
Phone: 09643250250 (10 AM - 7 PM)
Email: info@softbd.com
&nbsp &nbsp &nbsp &nbsp&nbsp &nbsp&nbsp
sales@softbd.com